Pak Tyres is the Pakistan's leading brand of premium tyres for retail and commercial clients and a technology pioneer in this field as well that collaborates closely with manufacturers to bring advances to every market. We have an immense experience in the field of tyres. We are pro in providing premium quality tyres. We have imported tyres that last longer than other tyres ang give you a joyous ride.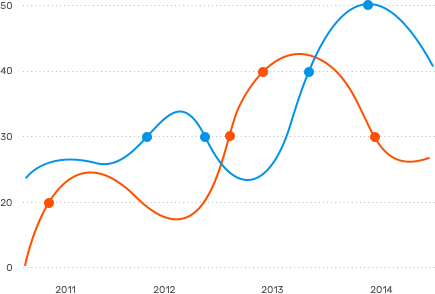 It is a difficult task to find high graded and new tires without any fault. We provide you a diverse collection of imported and high quality tires so that they can fix your problem.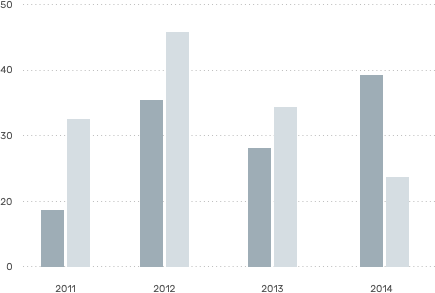 Part of Pak Tyre's mission is to sustainably improve transportation quality for people and goods. This dedication to our consumers and to more sustainable mobility is ingrained in our long history of selling premium quality and sustainable tyres. We have a broad vision to provide the premium quality tyres and related products to let you enjoy a joyful cruise.
To give the finest experience, act with responsibility, integrity, and commitment. Continual improvement and providing the best possible service to our partners and brand.
The solution for a good, sustainable and comfortable ride is based on high graded tyres. We understand this concept and provide you a diversification of tyres that adds comfortability in your cruise.